Welcome to
Gulf East
Gulf East Paper and Plastic Industries LLC is a packaging company established in 1996 in Dubai, United Arab Emirates.We are one of the leading manufacturer and distributor of high quality packaging products for the domestic and global markets.
Vision
To be a leader in the packaging industry by providing high quality packaging products that exceeds the expectations of our esteemed customers.
Mission
To build long term relationship with our customers and clients and provide exceptional customer services.
Our Achievements
Awarded prize by the Emirates Environment Group in Dubai (EEG) for helping and assisting in keeping the U.A.E. environmentally safe.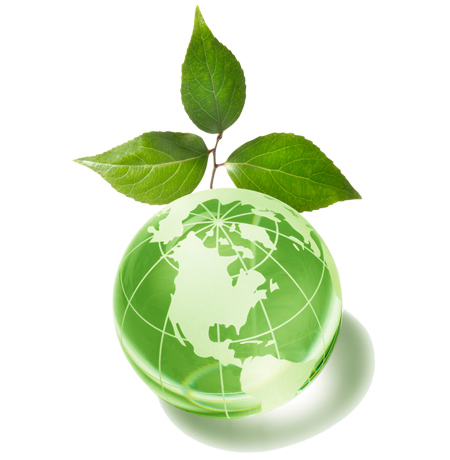 ECO-FRIENDLY PRODUCTS
The use of eco-friendly products is an important step in protecting the environment. Our products are biodegradable, recyclable or reusable. And our products do not harm the environment or upset the ecological balance. We also have eco-friendly products that are made out of recycled materials. These recycle products helps to reduce the need for new raw materials.
We recognize the increased demands regarding environmentally friendly products. We work constantly to find environmental friendly alternatives which are commercially viable.
Product Categories
Containers
Clear Containers, Aluminium Containers, Punnet Containers, Salad Containers, Microwave Containers
Flexible Packaging
Inner and Outer Wrappers, Printed Laminated Foil Roll, Printed Pouches, Labels, packaging items
Lollipop Stick
We are manufacturing a wide range of Lollipop Sticks with different colors and sizes.
Bags
Paper Bags, Plastic Bags, Vegetable Roll, Aluminium Foil Bags
Plates & Trays
Paper Plates, Plastic Plates, Foam Plates
Cups
Paper Cups, Plastic Cups, Foam Cups
Film and Foil Roll
Stretch Film, Cling Film, Aluminum Foil Rolls
Hygiene and Protection
Vinyl Gloves, Latex Gloves, Tissue Paper, Hair Net, Facemask
Other Products
Sealing Machine, Hand Wrapper, Vegetable Roll Stand